DestkopTopia a desktop background manager for Mac is out for Windows as beta version. Desktoptopia automatically loads best quality and high resolution desktop background from it's gallery to your desktop by your preferred time interval. You can choose the categories what you want to see for your desktop. To use this DesktopTopia, you must have internet connection because DesktopTopia needs internet connection to download desktop backgrounds from it collections and Microsoft .net framework 3.5.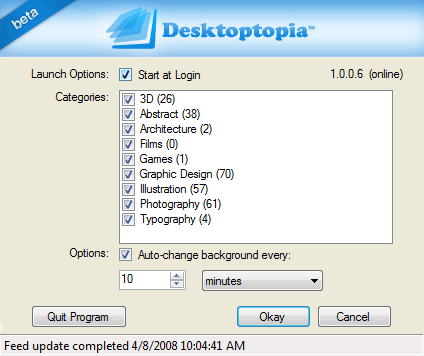 Here are some nice samples from Desktoptopia :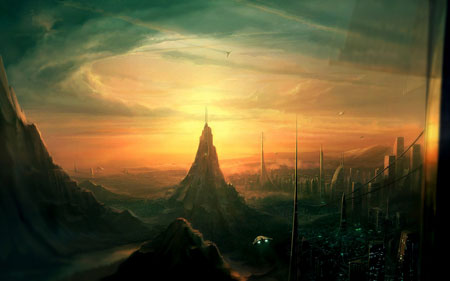 sample 1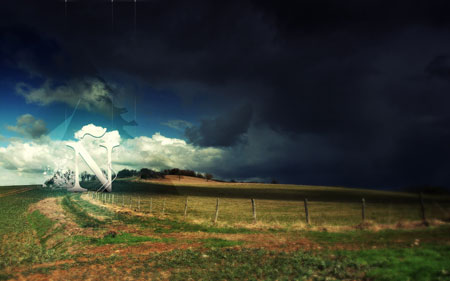 sample 2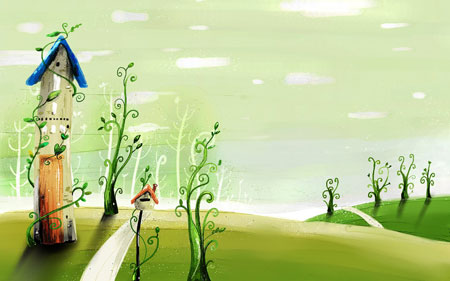 sample 3
p.s: You can get all those desktop backgrounds from Your Account Name >> AppData >> Local >> Desktoptopia >> Desktoptopia >> cache folder in Windows Vista.