Myo Kyaw Htun
This is Myo Kyaw Htun aka Ko Phyo. I was born in Mandalay, Myanmar and obtained Master Degree of Information Science from Assumption University, Thailand after getting the bachelor degree of Computer Science in Mandalay, Myanmar.
I've worked in Thailand over 7 years before I moved back to Yangon, Myanmar and currently working as a head of digital product and service in financial sector from 2020 to present. I love taking photos, coding and building product since I know how when I was 16. You can find more about me in this page or LinkedIn for job opportunities.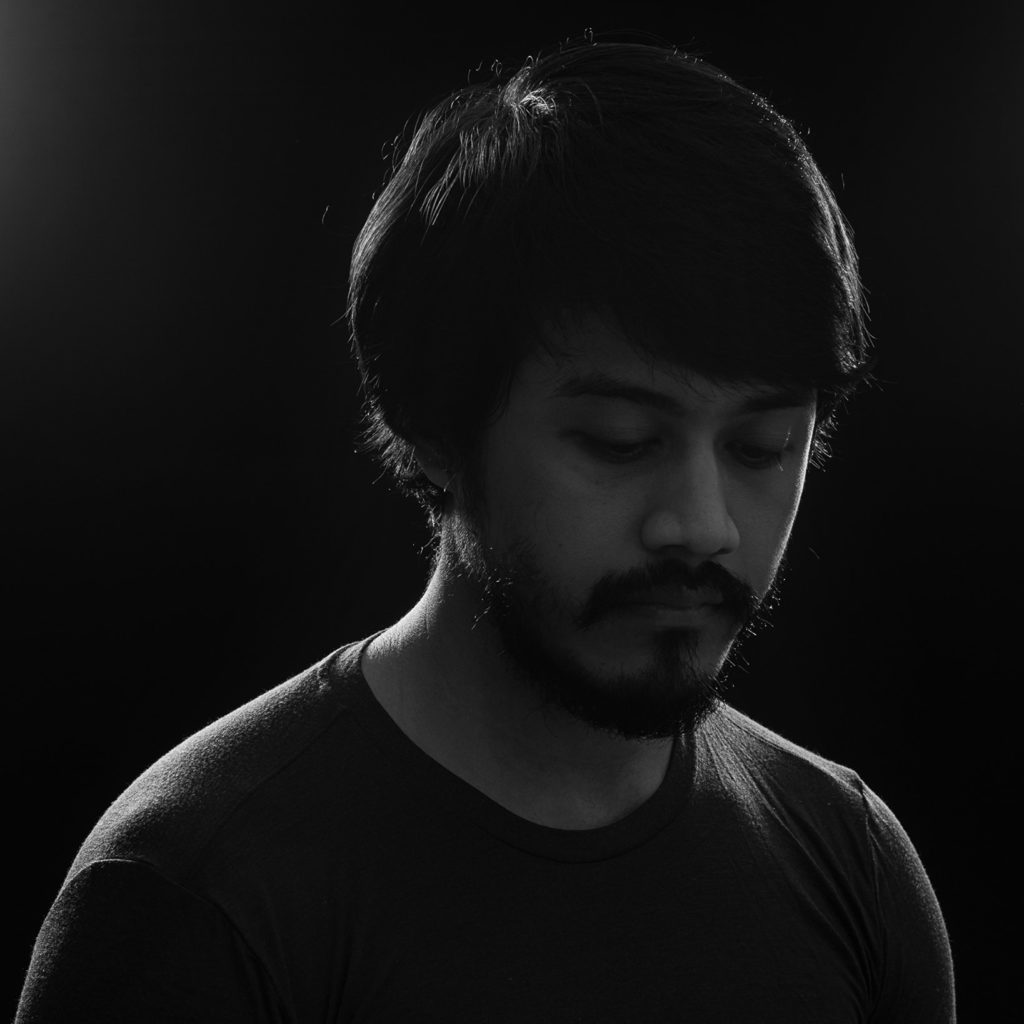 Photography and Gears
You will find photos and photography related in this site as I love taking photos of portraits, scenery and things that I saw through the viewfinder. Below are the gears that I use to take most of my photos in this site.