Increasing the low quality resolution images wasn't ideal to do in any kind of photo editing softwares under any circumstances. Especially when you receive a 600px by 400px from the client and they wanted you to put in social media profile and websites. And when you asked them for higher resolution and most of the reply from them is that's all they got.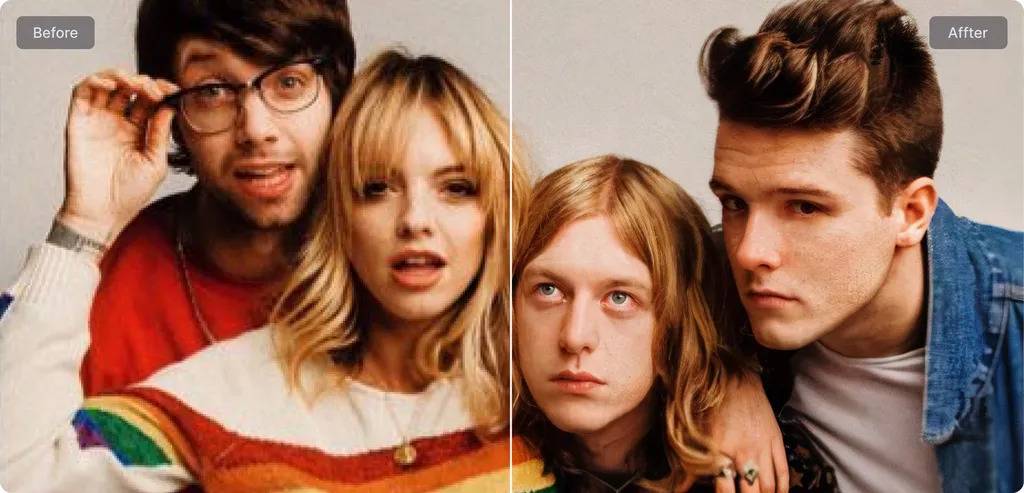 LetsEnhance.io is a AI powered web based tool allows you to upload low quality images and turned them into higher image quality like 2x 3x or even 5x so that you can use your images for web, social media, or even printing.
First, you have to sign up with your email account. LetsEnhance.io allows 5 credits / images in their free plan so that you can test their tool. The dashboard looks simple and pretty straigh forward. Upload your photo and you can select photo, digital art and select tone and color enhance if it is required. You can also use their existing presents like printing or e-commerce. After you have selected you can click "Start Processing". It will take only few seconds to process and you can download the photos you've just uploaded.
I've been using their free plan and I only have 1 credit left as you can see in the screenshot. Overall, I'm really impressed with the results from LetsEnhance.io and I suggest you should try it out.