Safari browser has powerful tool called Activity that tracks all the activities running behind the page. That makes you easier to download media files from the page you're visiting.
First, open Safarai browser and browse the address you like to download media file (mp3 or flv). For example : YouTube.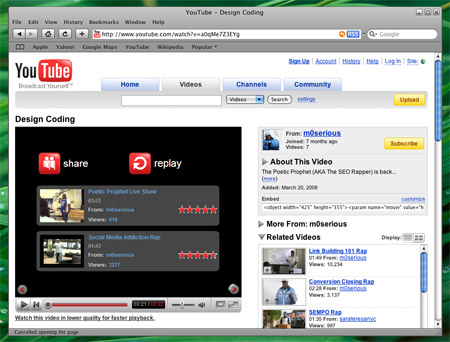 Click Activity menu under Windows in Safari browser. Or press Ctrl+Alt+L.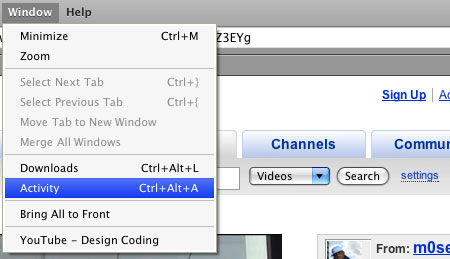 Select the url or media file that more than MB. And double click on it. Safari will launch new browser window and start downloading that file.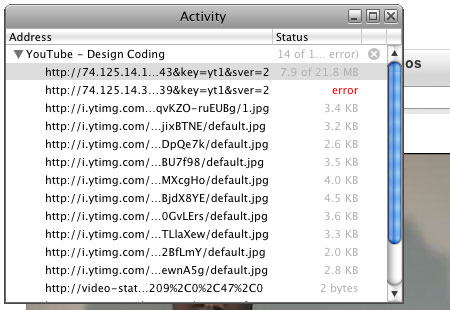 For those who want to convert FLV to Audio and Video files you can try FLV Extract program from Moitah.net
via: mm.it.lad (in Burmese language)